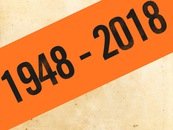 Manchester Jewish Soccer League
Affiliated to Manchester County FA and Maccabi GB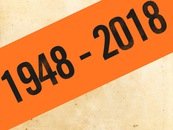 MJSL
* * * * * * * * *

Here's to our 74th season which started on Sunday 5th September 2021 just 9 weeks after our longest season ever in MJSL history completed on Sunday 27th June.
A big thank you to all players, managers, secretaries, ex players and volunteers who have made this journey possible.
September 2021 - we go again !
........
Over 7 decades of trials and tribulations can be found in Honours and History and then the Timeline channel

Roll back the years and enjoy !!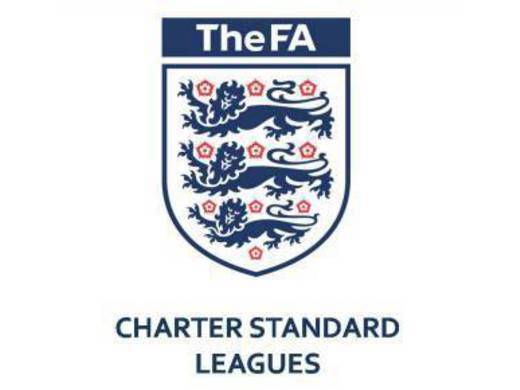 Social, News & Weather
Season 2020-21
M66AW
Overcast

7°C
Wind
Humidity
11 MPH W
76%
#MJSL70 Committee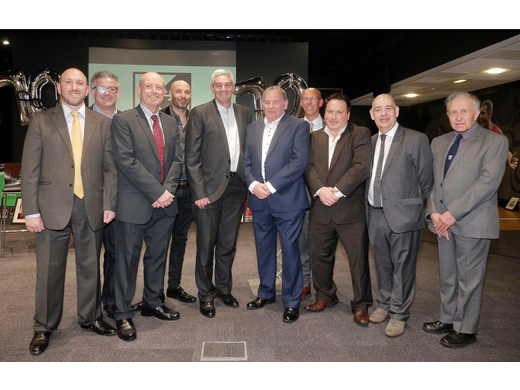 Never miss an update
Follow the site to get the latest news and results straight to your email