Manchester Jewish Soccer League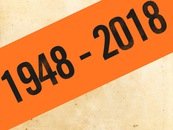 Manchester Jewish Soccer League
Formed 1948 - Affiliated to Maccabi GB
News Report
Leeds Maccabi go back to the top
09/12/18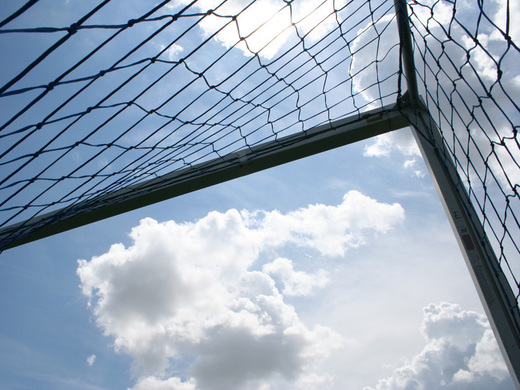 There were ten goals this weekend in just the one match as Leeds Maccabi jumped back to the top of the pile with a 7-3 victory over Reich on the 3G. It was 5-2 at half time and by the end a notable hatrick from Alex Elf for Leeds.
Other scorers for the Yorkshiremen included Marcus Shaffner who scored a brace, Rafi Kay and and an own goal. For the hosts, a double strike from Solomon Halpern and one from Uri Steinberg completed the scoring which leaves Leeds top on 12pts and Reich bottom on 3pts.
Unfortunately towards the end of the game there was a red card given to the Leeds goalkeeper Reece Levy for foul and abusive language by ref Behnam Sarani.
Next week sees Leeds Maccabi entertain Maccabi Masters over the Pennines and Maccabi Yellows at home to Reich at Brooklands, both 11am kick offs.
Follow the site to get the latest news and results straight to your email