Manchester Jewish Soccer League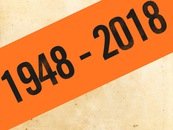 Manchester Jewish Soccer League
Formed 1948 - Affiliated to Maccabi GB
News Report
Maccabi earn valuable point against BPR
27/09/20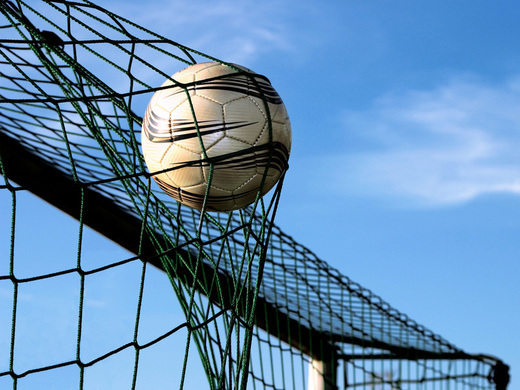 Broughton dominated for most of the game but will be disappointed that they didn't take all 3 pts in the process. They opened the scoring deservedly on 14 mins when a cross was converted at the far post by Yoni Greene.

Later in the half, there was an incident that impacted the game when a tackle was followed up with retaliation on both parts, an alleged stamp and in reply a movement of head towards the opposing player. Ref Harry Winters dealt with the situation by issuing a yellow card to the Broughton player and a straight red to Morgan Yardley from Maccabi.

BPR with the one man advantage never really capitalised on this for all their endeavour, spirit and dominance whilst Maccabi worked hard and when they could, counter attacked causing some awkward moments at the other end particularly in the second period.

With tired legs, missed chances and a few more cautions, it looked like a second BPR victory in 5 days was likely but stalwart Moishe Hasid changed this perspective when he coolly rolled the ball home with 15 mins to go.

There were several more chances for Rangers to win the match, one at the near post and another at the far, with the goal gaping. With frustration running high, Rob Greenstein, managing Rangers stepped over the line literally and after berating the referee was given a red card for his troubles. Matt Feingold and Itai Benbaruch were cautioned for BPR along with Zander Davis for Maccabi.

The game ended with an equal share of the spoils with both teams in the top two but probably knowing there are much greater challenges to come through the winter. Tal Feingold showed well for Rangers whilst youngster Will Feldman stood out for Maccabi and old timer Nick Yardley marshalled their troops very well.
Next games are on 18 October, interestingly Haroldeans will host BPR in a very important league match for both teams, whilst Jewventus and Reich Masters will go head to head at Fred Rd.
Follow the site to get the latest news and results straight to your email