Manchester Jewish Soccer League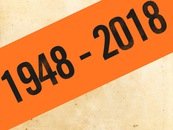 Manchester Jewish Soccer League
Formed 1948 - Affiliated to Maccabi GB
News Report
MJSL73 announcement
14/08/20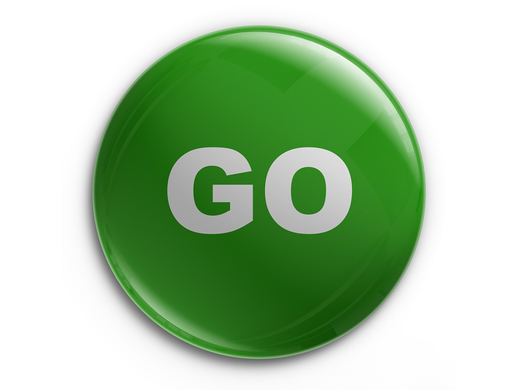 In numbers >>>> 5 clubs will take to the stage this season // 4 based in Manchester // 3 new teams in the MJSL // 2 teams from last season // 1 based in Liverpool
~~~ New to the MJSL ~~~
BROUGHTON PARK RANGERS - our newest team based in North Manchester with a squad of recent ex students, majority have played in the league pre University, they will play at the Frederick Road 3G.
JEWVENTUS - played in the University Wednesday League last season, a squad of current students based predominantly in North Manchester but with Southern residencies also, will share Frederick Road 3G.
HAROLDEANS - after a 2 season break have returned and hope to carry on where they left off, sweeping all before them, they will be looking to continue their rich successful history.

They will be joined by existing teams from 2019-20:
MACCABI 3RD/BLUES - new management and new look assured hoping to retain their last title win given the annulment of last season, will continue to play at an improved Brooklands.
REICH MASTERS - hoping to improve on last season's first venture with new management and an influx of young and old recruits, will share Frederick Road 3G.
################
From last season, Leeds Maccabi have left and will pursue further challenges locally, Maccabi Yellow have joined the Chesman League in the division below their 1st team, Reich 1st are not playing this season being unable to gain entry into the Accountants League but hope to build on their last two successful campaigns in 2021-22. We wish all 3 teams the best of success, the door is always open ...
Follow the site to get the latest news and results straight to your email