Manchester Jewish Soccer League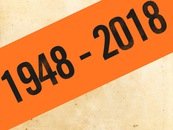 Manchester Jewish Soccer League
Formed 1948 - Affiliated to Maccabi GB
News Report
Reich deservedly beat Maccabi Yellow and are now top whilst Leeds hammered Masters for 9
17/11/19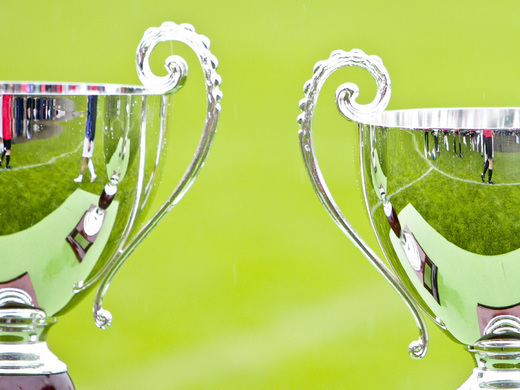 In the top of the table clash, Reich opened up the title race beating Yellows convincingly 3-2 although after ten minutes having conceded two early goals, even the greatest optimist would never have thought a 5-3 win was possible.
In truth Maccabi started on the front foot with Reich finding it difficult to get any sort of pattern to their play. A Rafi Newman corner was parried into the net by the Reich stand-in keeper and shortly afterwards a dubious penalty was awarded which was slotted home to make it 2-0 to the league leaders.
A quick reply was needed for Reich and that's exactly the response that was provided as a throughball saw Zevi Silverstone's pace and accuracy do the rest. Reich now began to cause problems at the right end of the pitch and it was no surprise when Rob Cohen's perfectly hit shot found the corner of the net giving Reece Levy no chance. There was even time for a goalmouth scramble with the final touch coming from Solomon Halpern to see that 0-2 score line turn into 3-2 at the break.
Probably the most critical goal was going to be the 7th which would even things up or see daylight put between the sides. Zevi Silverstone's raw pace caused problems again and his low cross saw Nathan Pitt and a defender bundle the ball home just before the hour to make it 4-2. For the next half hour, Maccabi moved forward without really creating any worthwhile opportunities but mindful of the very quick Reich counter attack.
Into added time and Zevi Silverstone grabbed his second with a cool taken finish after Yellows defence were left outnumbered. Oli Grant clinically finished at the other end before the final whistle as the game eventually finished 5-3. Reich now are a point clear but having played a game more than Yellows although have a much better goal difference at this point in the season.
Over in Leeds, the hosts fired 9 goals past Reich Masters and moved up to 3rd in the table. Half the team managed to get on the scoresheet with braces for Jake Sorkin, Tim Zoltie, Oli Buck and Alex Elf plus one from Josh Borlant.

Masters will need a stronger performance this Wednesday evening when they meet Yellows in 1st Leg of TC Semi Final, the 2nd leg following next Sunday, with the winners playing Maccabi Blues in the Final.
Follow the site to get the latest news and results straight to your email