Manchester Jewish Soccer League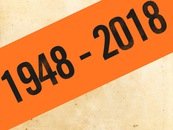 Manchester Jewish Soccer League
Formed 1948 - Affiliated to Maccabi GB
News Report
Reich edge Leeds by a goal whilst Blues beat Masters
26/01/20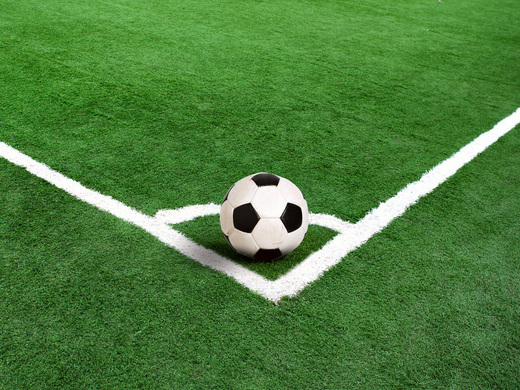 in the top of the table clash, Reich beat Leeds Maccabi by the odd goal in three which meant that Reich now have 3 league matches left, 2 against Blues in Feb and 1 against Yellows yet to be arranged. Winning all 3 would secure a first ever title but noting the two Maccabi teams also are in same position with their outstanding matches.

Leeds Maccabi were fresh from recent victories over Blues and Yellows and needed all 3pts to give themselves a chance of top spot but failed on this occasion. Scorers to be confirmed shortly from the game at Abraham Moss 3G.
At Brooklands, Maccabi Blue won 3-0 although Reich Masters put up a good fight. It was 2-0 at the break and they added a third before the end after a closely contested second half, scorers were Marley Rubens, Jasper VanVeen and Aviv Ron. Blues remain in contention with more games to play than everyone else.
Interestingly the two Maccabi teams go head to head next week.
Follow the site to get the latest news and results straight to your email