Manchester Jewish Soccer League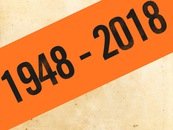 Manchester Jewish Soccer League
Formed 1948 - Affiliated to Maccabi GB
News Report
Yellows turn over Blues and make it a two horse race
20/02/20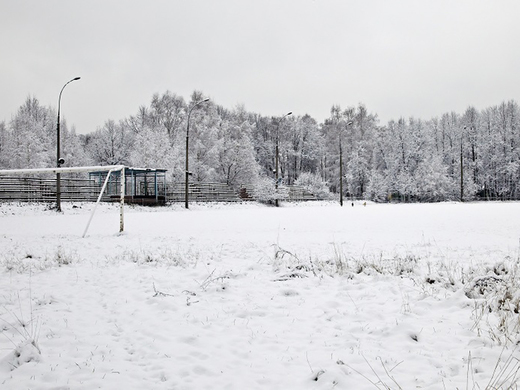 The Yellows turned in an excellent performance seeing off the Blues in the 2nd Maccabi league derby of the season getting revenge for their earlier defeat. This victory was arguably the more crucial given Blues defeat last Sunday so effectively ending their title hopes in the process.
For the more senior team, the impact is very clear, win their final 3 matches and they win the league, albeit one is against league leaders Reich which will be the final match of the league season - fixtures issued today.
On a windswept, wet and cold night at the Co Op, the Yellows were the better team overall and scored two in each half, Olly Grant and Rafi Klyne shared the 4 goals. Blues could actually do their counterparts a favour on Sunday when they face Reich.
In terms of new fixtures, all cup finals will take place in April/May, the Harold Feldman Trophy has been drawn and will be shortly released and the 6-7aside will be held on Sunday 22 March from 10am-1pm at the MJSL's newest acquired venue although it is actually on the site of one of our oldest pitch locations.
Frederick Road returns to the fold with the recently built 3G pitch up and running. The league has a priority block booking till the end of the season and can confirm that all kick offs are provisionally booked for 10am on Sundays. Reich will primarily use this as their home pitch but there are options for other matches when their venue is deemed unplayable.

Follow the site to get the latest news and results straight to your email